- Saajida / Mohamed Muneer
Network Integral

Content Management System
We're Hiring
If you have passion, Ideas, Creativity and collaborative spirit join iANTZ for a bright and rewarding career.
Member of Intel Software Partner Program.

Intel and the Intel logo are trademarks or registered trademarks of Intel Corporation or its subsidiaries in the United States and other countries.
iANTZ IT Solutions is a software consulting and product development company focusing on providing quality, cost effective solutions to small and medium enterprises worldwide. We specialize in delivering solutions and products in Business Process Automation, Customized Application Development and Web based Applications.
Assured Benefits
Highly Competent Resources
Lower Offshore Rates
No Hidden Costs or Charges
Security & IP Protection
Transparent Processes
Seamless Communication
Customer Centric Approach
Customers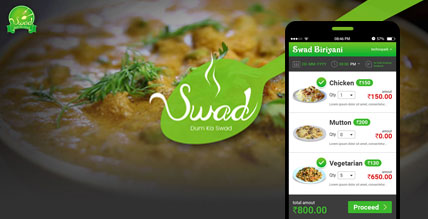 Swad Biriyani a multi cuisine restaurant in Technopark Trivandrum, we have now become the top restaurant among in depth native rankings in Technopark Campus.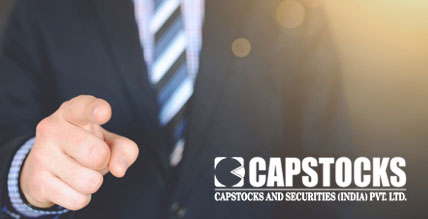 Capstocks is a professionally managed stock broking company in India having an unblemished and unparalleled service history of 28 years and a vibrant tradition of trust, loyalty and reliability.