Content Management System
We're Hiring
If you have passion, Ideas, Creativity and collaborative spirit join iANTZ for a bright and rewarding career.
Member of Intel Software Partner Program.

Intel and the Intel logo are trademarks or registered trademarks of Intel Corporation or its subsidiaries in the United States and other countries.
iANTZ IT Solutions is a software consulting and product development company focusing on providing quality, cost effective solutions to small and medium enterprises worldwide. We specialize in delivering solutions and products in Business Process Automation, Customized Application Development and Web based Applications.
Assured Benefits
Highly Competent Resources
Lower Offshore Rates
No Hidden Costs or Charges
Security & IP Protection
Transparent Processes
Seamless Communication
Customer Centric Approach
Customers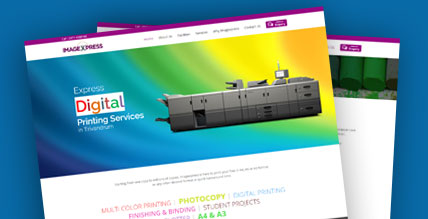 Starting from one copy to millions of copies, Imagexpress is here to print your files in A4, A5 or A3 format or any other desired format at quick turnaround time.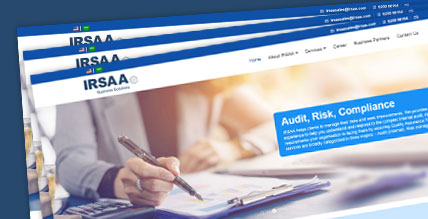 IRSAA was established in 2008, and the first professional company of its kind in the Kingdom of Saudi Arabia to offer Business Process Outsourcing services and provide comprehensive solutions from consulting to complete outsourcing.