- Saajida / Mohamed Muneer
Network Integral

Content Management System
We're Hiring
If you have passion, Ideas, Creativity and collaborative spirit join iANTZ for a bright and rewarding career.
Member of Intel Software Partner Program.

Intel and the Intel logo are trademarks or registered trademarks of Intel Corporation or its subsidiaries in the United States and other countries.
branding
The world is not waiting for you, or your brand identity, brand image, products, services, your company or its message. Without a clear program for communication, you just blend in - you become part of the scenery. This is the process & art of combining text & graphics to communicate an effective message. Make it corporate or simple, cartoon style, futuristic, - whatever you wish to achieve.....
Branding helps any organisation in the following ways
To look "bigger" and "established."
To increase your chance of earning venture capital or of selling a business
To attract more clients
To brand yourself
To convey that you are reputable
To be more memorable
To explain your company name
To endear your company name to your clients
To explain an unusual line of business
To differentiate you from your competitor
To stand out in your field
To comply with expectations
To show your commitment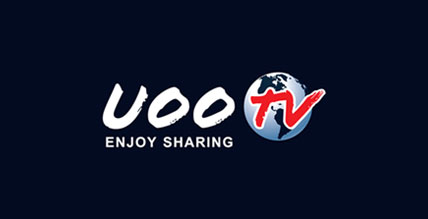 A complete video portal with service layer architecture and designed to be scaled to hundreds of servers.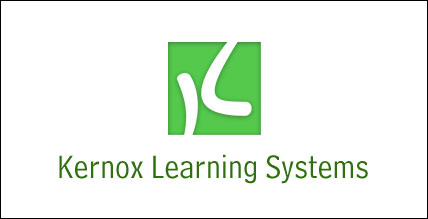 Kernox Learning Systems focuses on enabling organizations and teams to achieve high performance through continuous, system-wide learning.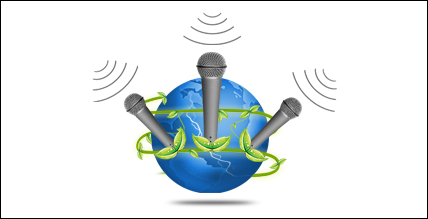 Victoria Fenner is a radio producer and environmental sound artist living in Hamilton Ontario, Canada.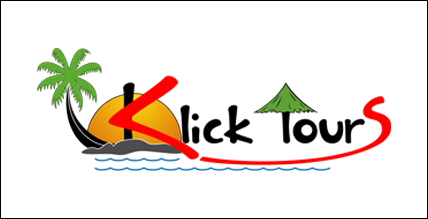 Klick tours is a tours and travel agency in Kerala.

QikTrans' complete end-to-end software solution suite that address all the transcription needs provides complete control and management capabilities during the entire medical records documentation process.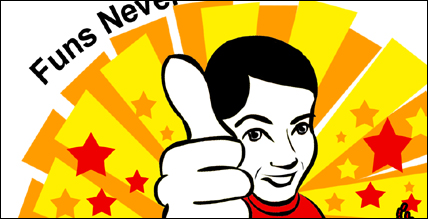 Funtime snacks ia a leading snack manufacturer in Kerala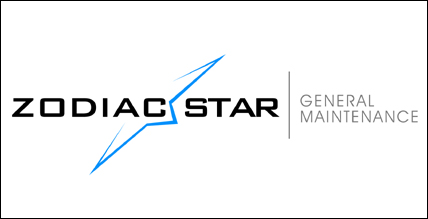 Zodiac Star is a general maintenance company based in Abudhabi.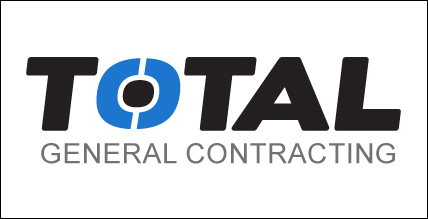 General Contracting