- Saajida / Mohamed Muneer
Network Integral

Content Management System
We're Hiring
If you have passion, Ideas, Creativity and collaborative spirit join iANTZ for a bright and rewarding career.
Member of Intel Software Partner Program.

Intel and the Intel logo are trademarks or registered trademarks of Intel Corporation or its subsidiaries in the United States and other countries.
mobile applications
In today's global market it is important that you maintain a web presence. Having a website designed or re-designed by a professional graphic designer will ensure an integrated look that will enhance and build your brand identity. Antz Studio has web site design experience dating back to 2000.
A website can be even more crucial to a Company's Identity than it's Business cards. Antz Studio is a team of web professionals that will be with you all the way from the initial strategy session to the final publication on the Internet. Whether you intend to build a site from scratch or bring an outdated site up to speed, we are available to provide the expert service in web design.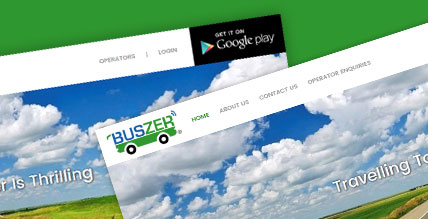 Buszer is an innovative App for Tour Bus Booking and Bidding .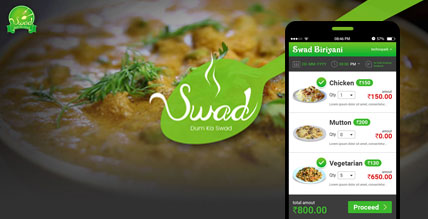 Swad Biriyani a multi cuisine restaurant in Technopark Trivandrum, we have now become the top restaurant among in depth native rankings in Technopark Campus.